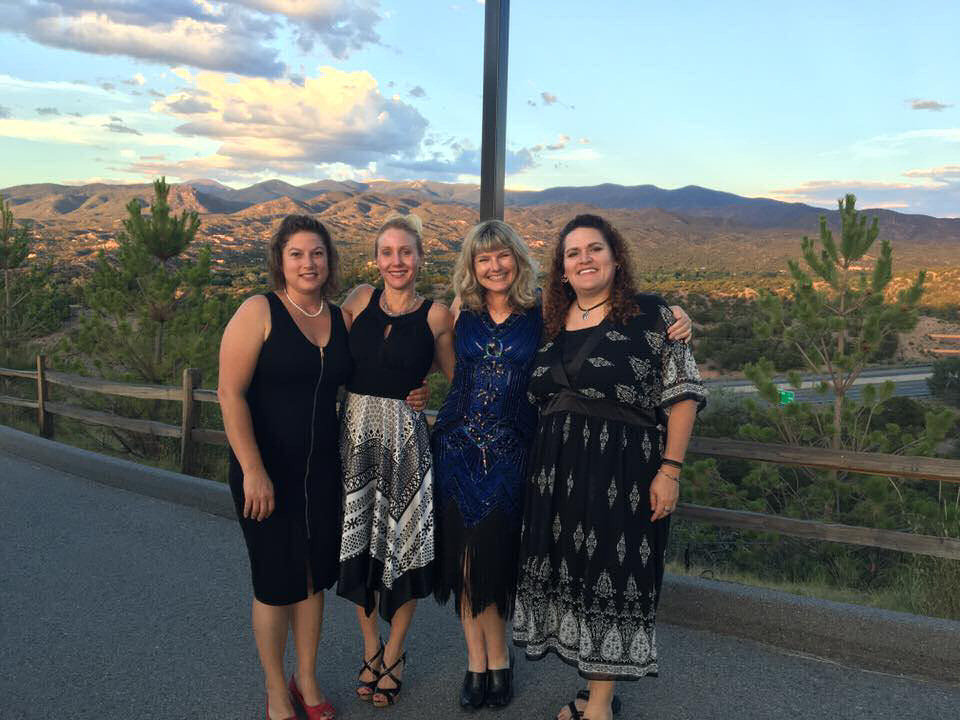 About Rebecca Champion, our Dental Hygenist (above right)
Rebecca has worked in dentistry for over 25 years. In 2009 she chose to deepen her involvement in the dental profession by attending dental hygiene school. She graduated in 2011 from the prestigious Del Mar College in Corpus Christie, Texas. Our patients often comment on how gental and informative Rebecca is. She regularly volunteers her expertise and time for our community.
About Sarah Passmore, our Dental Assistant (above, far left)
Sarah has been involved in dentistry for over 15 years. She has worked both in the fields of oral surgery and pediatric dentistry. She brings that diverse experience to our everyday work. Patients regularly say how comfortable Sarah makes them feel with her exuberant laugh and sincere care.